…when you're surrounded by fuckboys.
I know I haven't blogged in a couple months. Shame on me! I left you off with Captain Crazy dumping me and leaving me brokenhearted and bitter. Honestly, it didn't take that long to get over it, so I don't think I was that broken up over it. Sadly, I tried being friendly and texted him over the holidays since I haven't heard from him since he dumped me. I just wished him a merry Christmas and a happy new year. Do ya think the asshole could say the same to me?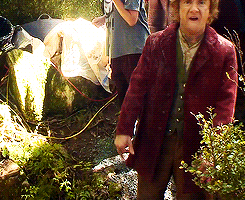 I don't even know if I've mentioned Gary before. I think he came around shortly after Captain Crazy. We fucked around for a bit, we got into a bit of a tiff and I cut him off. For some reason unknown to all, I started talking to him again and we started fucking around again. I eventually grew tired of him. After we would have sex I would just kind of lay there like…why did I just have sex with this pigheaded redneck". Don't get me wrong…I have redneck tendencies. I just thought you would appreciate a more detailed description of Gary. It was weird…I wanted to have sex with him and I kind of wanted to punch him in the fucking face most of the time. I haven't heard from him in two weeks and it's probably a good thing.

During the time we weren't speaking I started talking to 25-year-old Tiny Tim. I don't know why I just don't listen to my gut. I wasn't even going to start talking to him in the first place because of his age. I'm sick of these 20-year-olds. We talked for a week. He asked me out on a date on a Saturday. It was really sweet…he brought me a flower, took me to an old bookstore, a really old cemetery to explore, to a park to drink hot cocoa…some of my favorite things. He even made me a fricken mug for the hot cocoa. He was way too shy for me; very quiet…and he had horrible breath. I didn't really want to see him again. Something felt off. The next day I had made plans with my friends to watch football. Stage Five Clinger came out in this boy. He went insane. Obviously I was blowing him off for my friends and what on Earth did he do wrong, he asked. He just liked me so much…and wanted someone to love and to love him back. We had been talking for A WEEK, folks. Yep. he was fucking batshit. After a week of desperate texts from him he finally disappeared.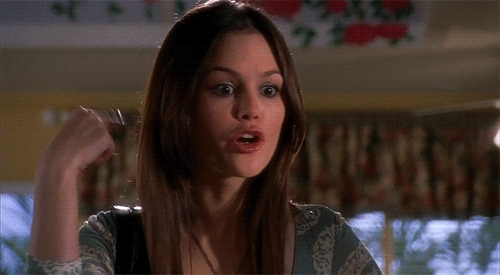 Needless to say…I have deleted all of my dating apps and removed myself from the dating world completely.
Hello, dry spell, my old friend.